Pizza in the news
Business Insider has gone out of their way to compile a list of all their favorite pizza places in every state. Not sure I agree with all of these, but everyone has different tastes.
See the full list here
2 comments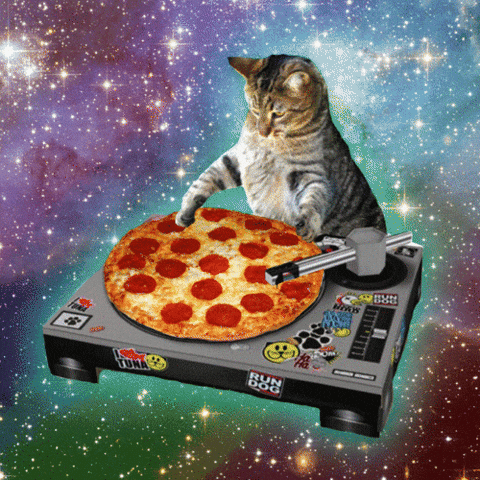 21 comments
2 comments
8 comments
Oh god, I think Little Caesars has gone too far...

Click for the ridiculousness.


5 comments
2 comments
Ever wanted to cut laser precise slices? Well, now you can with the laser guided pizza cutter! No more fumbling around and trying to cut a straight line to make the guests (and yourself) get the perfectly cut slice. Read all about it here
My wonderful wife Allyson discovered this gem! I hope that means she ordered one for us!
6 comments