Pizza in the news
8 comments
19 comments
18 comments
Not in any order, but their overall top 18 spots.

Check out the list here and see if you agree. Have to say I appreciate the honorable mentions, nice list.
5 comments
There is a pizza chain in Texas that is all the rage these days called Pizza Patron. They make their dough fresh daily with quality toppings and sell their pie's for only $3.99! If that wasn't enough, it also caters to the Mexican clientele by allowing customers to pay in Peso's!

Read and see pics about it here
5 comments
High praise, indeed! Check it out here...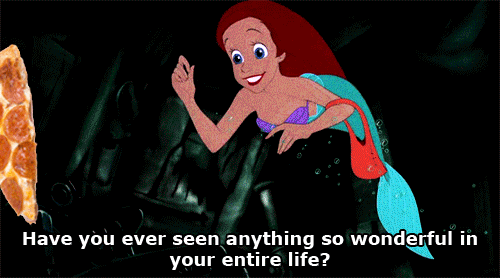 Thanks to Eric B!
5 comments